Welcome to the Animal Action Art & Writing Contest gallery.
Thank you to all who participated in this year's contest. We received hundreds of inspirational drawings, paintings and writing entries from students in the UK. Please click on any of the pictures below to enjoy the slideshow of the winning entries.
And don't forget to read some of the inspirational writing entries here too »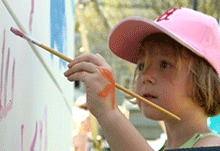 Enjoy the 2016-17 Art Contest Winning Entries!