IFAW and The University of Winchester
Ensuring that Animal Welfare Science always leads the way.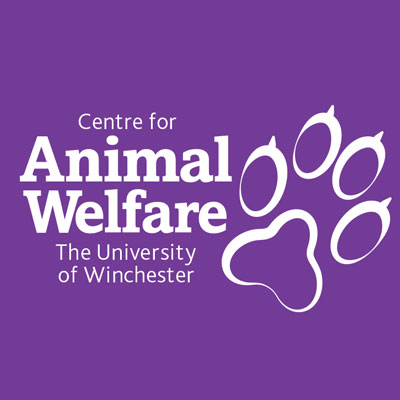 When people think about the term 'animal welfare', often they focus on emotions and opinions, but animal welfare is actually a very broad term and includes animal welfare science, animal ethics and animal law and policy. At IFAW we always base our principles and decision making on sound science and that's why IFAW has partnered with the brand new Centre for Animal Welfare at the University of Winchester, UK which offers undergraduate courses in Animal Welfare and Society, as well as a Masters in Animal Welfare Science, Ethics and Law. It also offers postgraduate research degrees (PhD) in the same disciplines. The vision is to create a whole new cohort of animal welfare experts, tagging on to the growing, and long overdue, recognition that animal welfare is seen and respected as an expert discipline in its very own right.
There were many reasons why IFAW chose to partner with the University of Winchester. One of the main reasons was the Professor and Course Director, Professor Andrew Knight. Andrew is a European and American Veterinary Specialist in Animal Welfare with a long history of practising veterinary medicine. More recently he taught animal ethics, welfare, veterinary practice management, and surgical and medical skills at one of the world's largest veterinary schools in the Caribbean. As well as having published numerous papers on animal welfare, he also serves on the editorial boards of two journals within the animal welfare and ethics field.
Within the IFAW/Winchester Memorandum of Understanding (MOU) are commitments for IFAW to give guest lectures about animal welfare in action (within the animal welfare/conservation sector), offer work placements for students, and to work closely with Professor Knight, his colleagues and students to offer research that will fill knowledge gaps for live or future issues, in line with our charity's programmatic needs. We hope the partnership will be the start of many more linking the animal welfare sector and academia yet more tightly.
You can learn more about the Centre of Animal Welfare here.