Lockdown restrictions are lifting. After over a year, we are finally being released. It's a time to celebrate as we reunite with friends and family, return to events and make travel plans. Freedom. You've missed it, right?
the same goes for animals.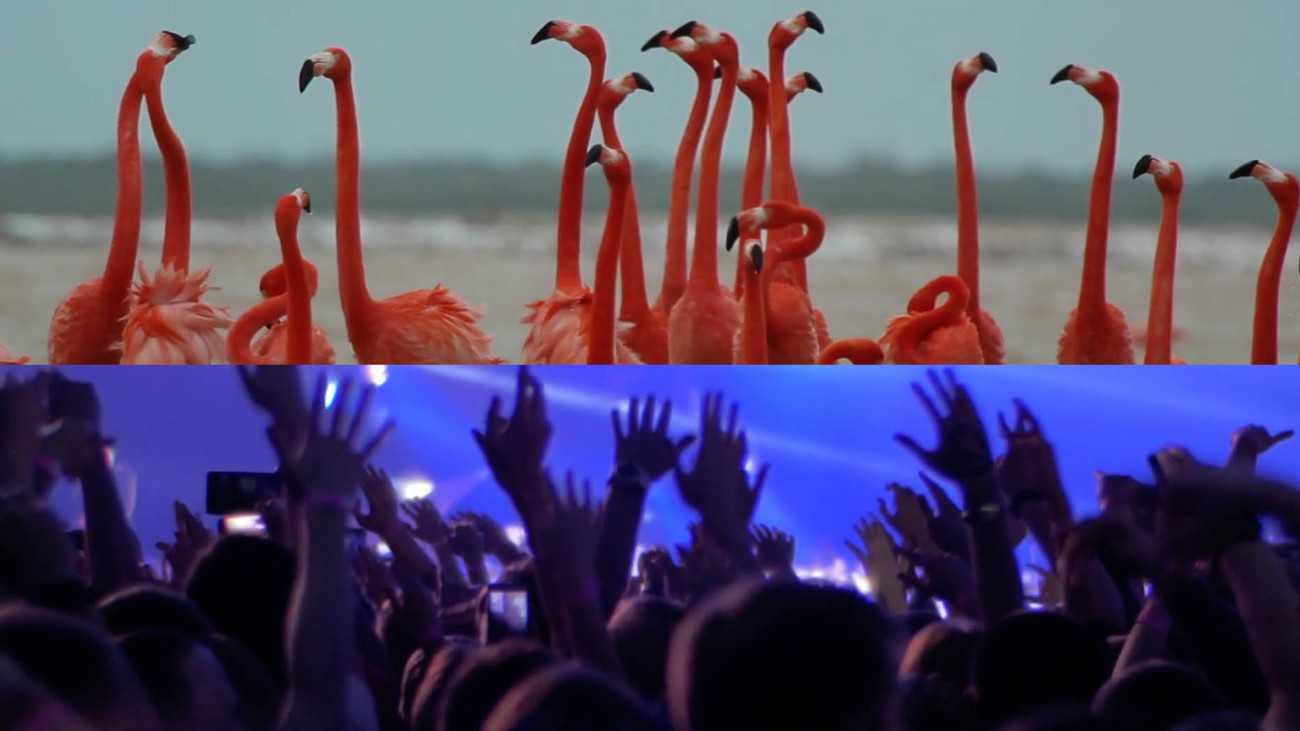 Living in a restricted way is not new to the animal kingdom. Loss of habitat, poaching, and pollution are human-made problems stopping animals from living their best lives in the wild. That's why IFAW works to solve these problems, while rescuing, rehabilitating and releasing animals back to their natural habitat.
But, we can't do it alone.
So as you're released from the final lockdown restrictions, take part in our #backtothewild campaign. Join us in creating a future where animals and people thrive together. Let's get to work.
enter for a chance to win the safari experience of a lifetime in tanzania, your adventure awaits.

enter to win
watch more animals going #backtothewild
stay in the know. be ready to act.
You'll receive news, updates on activities and on future giving opportunities. You can unsubscribe at any time.