video: binge watch "Seized", gripping 5 episode NY animal seizure series
video: binge watch "Seized", gripping 5 episode NY animal seizure series
The ownership of exotic animals in the United States is a huge and looming issue.
Reality check: did you know there are more tigers in captivity in the U.S. than there are living in the whole wild population?
Sometimes, the places where some of these animals are kept can fall into disrepair, animals can suffer from neglect, and drastic actions involving law enforcement and trusted, caring partners are required.
In this instance, an animal facility with nearly twenty dangerous, wild animals failed to live up to the needs of their wards, requiring local law enforcement and an IFAW-led coalition to step in and seize the animals kept there.
The planning, preparation, and execution required to conduct a large and complicated exotic animal seizure is no easy feat…and as you'll see in the amazing video series, thanks to the collective passion and experience of the team, these animals now have a second chance at a better quality of life.
From everyone at IFAW, thank you for your support and we hope you enjoy viewing this mini video binge!

Episode 1: Meet the Animal Rescue team and learn about the challenges they'll face as they prepare to execute one of the largest U.S. exotic animal seizures in recent memory.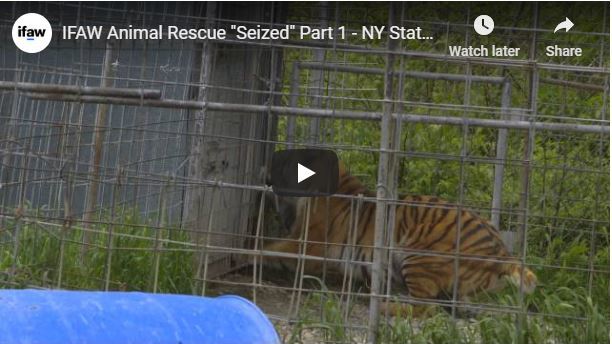 Episode 2: See IFAW's Kelly Donithan lead the assessment of these unfortunate animals and begin preparations to load them up for transport to their new forever homes.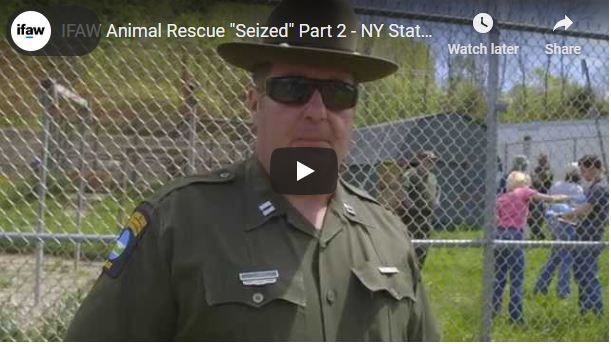 Episode 3: Get a sense of the skill and expertise required to move lions, tigers, bears and a range of other animals from this former animal facility.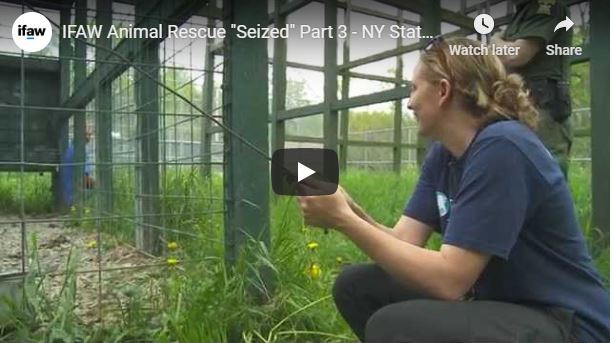 Episode 4: The animals are on the move, and we speak with some of the team members responsible for their ongoing care about the challenges of exotic animal ownership in the U.S.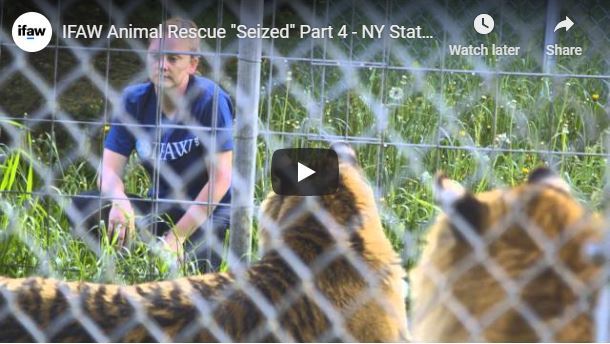 Episode 5: These brave and amazing animals now will get a second chance at a better quality of life.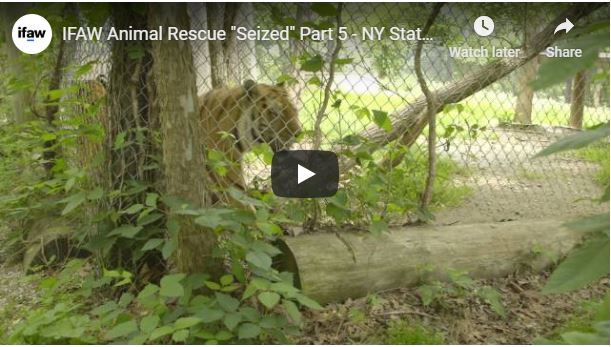 every problem has a solution, every solution needs support.
The problems we face are urgent, complicated, and resistant to change. Real solutions demand creativity, hard work and involvement from people like you.