Petition to save Mali's 300 remaining elephants has topped 73,000 signatures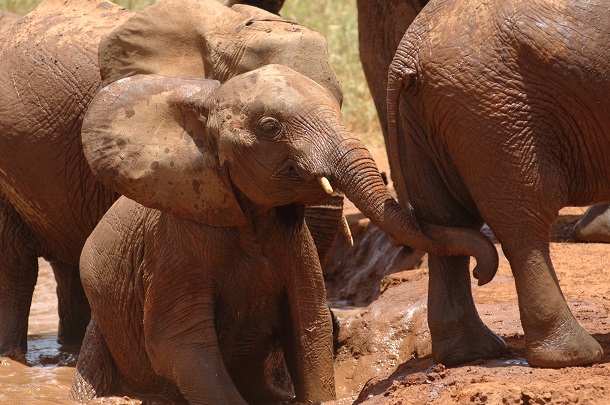 Thank you for responding in such large numbers to our emergency call to action last month to save the last remaining elephant herd of the Sahel region. To date, more than 73,000 people signed IFAW's petition calling on the Minister of Environment of Mali, Mr. Ousmane Koné, to take urgent action to save these 300 remaining elephants.
Recently we were able to deliver the message of this first surge of international mobilisation to the attention of not only Mr Koné, but also to the President of Mali himself. It seems that according to our contacts on the ground, the worldwide attention brought to the fate of these elephants has already contributed towards:
the commitment of the Minister of Environment on this specific issue
the authorisation to deploy 50 eco-guards in the Gourma reserve where they will receive training on advanced anti-poaching methods
the arming of these eco-guards
the encouragement of MINUSMA (the United Nations Multidimensional Integrated Stabilization Mission in Mali) to be further involved in the protection of the Gourma area and its elephants
Previously isolated, these 300 remaining elephants of the Sahel region have developed a natural migratory pattern of 600km to reach vital resources. But now they are now in real trouble.
Exposed to poaching from hostile armed groups who have spread chaos since 2012 in the north of Mali and are constantly on the lookout for new sources of finance, almost one hundred of these elephants have been killed for their ivory over the last two years.
At this rate they'll be gone within the next three years. There is not a moment to lose.
--CSB
In order for these initial measures to have a long-lasting impact, the international mobilisation needs to continue. If you have not done so already, please sign IFAW's petition and invite as many people as possible to do the same.