Rarely seen binturong (bearcat) undergoes surgery in India
The IFAW-WTI team of veterinarians successfully operated on a fractured foreleg of a female binturong at the jointly run Centre for Wildlife Rehabilitation and Conservation (CWRC) yesterday morning.
Binturongs, also known as bearcats are a rarely sighted species and classified as Vulnerable on the IUCN Red List. "The binturong was rescued by a forest department team from the Haldibari Natun Basti area of the Dokmoka Forest Range," said the Divisional Forest Officer of East Karbi Anglong. "We kept the animal under observation overnight and given the severity of its injury, decided that it should be shifted to the Wildlife Rescue Centre in Diphu for further care."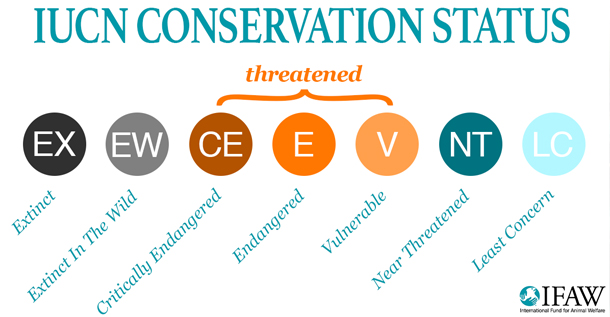 Dr Santosh Gupta, the veterinarian at the Wildlife Rescue Centre, which WTI runs in partnership with the Japan Tiger and Elephant Fund (JTEF), brought the injured binturong to the IFAW-WTI run rescue centre that is well equipped for surgical intervention. "The animal was in serious condition," said CWRC veterinarian Dr Samshul Ali who performed the surgery along with Dr Panjit Basumatary. "Radiography revealed a compound fracture of the right anterior humerus, which we successfully repaired by wiring during an intricate hour-long operation."
The binturong is now under post-operative care and showing signs of improvement. The operated limb is currently immobilized with a POP (plaster of paris) cast. This morning, an X-ray of the operated limb confirmed apposition of the fracture alignment. The IFAW-WTI team will be happy to see her rehabilitated back into the wild.
--RGC